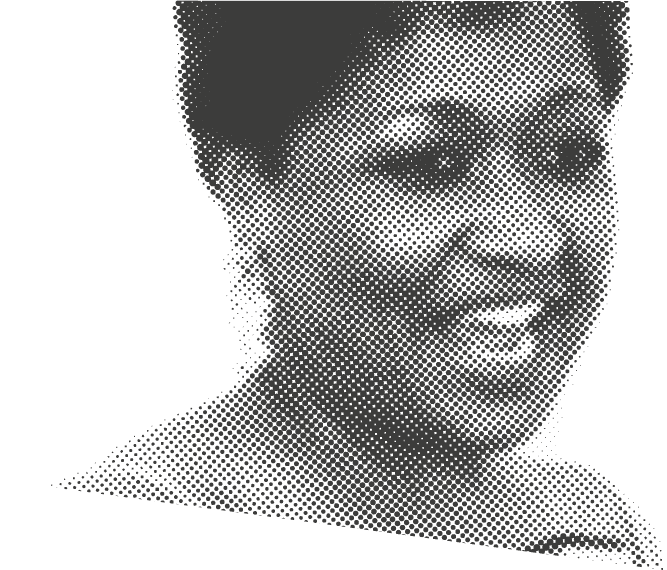 Gwen Perry, vocalist, interpreter and international show woman mixes jazz, swing, rhythm and blues and popular music, in her own style, earning her the title of "The lady of music and song". She performs in her native language of English, as well as Castellan, Catalan, French, Italian, Portuguese, Franco-Arabic and German.
"The lady of music and song "
This entertainer has performed before various audiences, including heads of state, members of diplomatic corps, politicians, members of royal families, nobility and people of all walks of life and all social and cultural levels. During fifteen years, she travelled around the world, performing periodically with the Italian cruise fleet, Costa Cruises.
In March of 2012, Gwen was decorated by the AEFE Foundation, with the European Gold Cross of Distinction in the category of International Singer, humanitarian and producer. As star attraction, she collaborated with Rotary International, the Foundation of Football Club Barcelona and the Foundation of Bill and Melinda Gates in a Solidarity Event held at the Camp Nou Stadium to eradicate Polio. She has also performed in solidarity with Amnesty International, Unicef, Sub-Saharan Children interests, the Hospital Foundation of Mataro, Barcelona Women's Network, the Calala Foundation, the Llavaneres Against Cancer Association, and Caritas of Maresme region, just to name a few. We can listen to her on Mataro Radio (89.3 FM), every first and third Friday of the month, in the program "Live Life Day by Day" ("Viu la Vida dia a dia").